Marriage Counseling and Couples Therapy
Your primary relationship is the most important one in your life, and even the happiest of couples will face challenges and obstacles along the way. Michael is a Senior Certified Gottman Couples Therapist and Workshop leader, and he was personally trained by Drs. John and Julie Gottman at the Gottman Institute in Seattle, WA. 
Michael knows how to help couples to reconnect, improve their communication and rebuild trust.  Michael's clients includes couples of all kinds including straight and gay couples, new and newly engaged couples, those in long term relationships, and couples in crisis. He assists couples in breaking down barriers, so each partner can see the other's side of an issue. Michael also specializes in guiding couples through addressing difficulties such as long standing areas of conflict, infidelity, divorce, and comorbidities such as mental health illnesses, or addiction that may be affecting the partnership.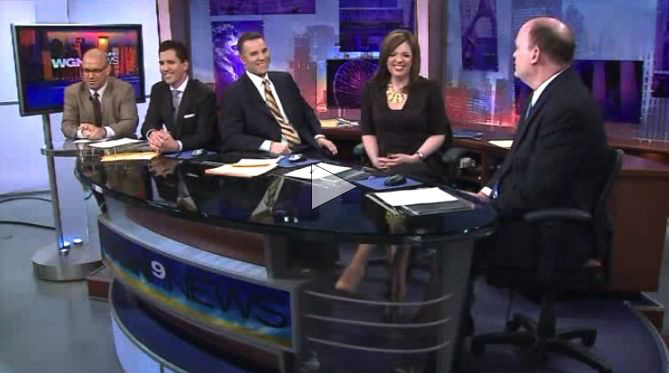 Michael specializes in the following areas of couples counseling: 
Gottman Method Couples Therapy and Marriage Counseling
Pre-Marital Counseling
Adjustment to Marriage
Parenting Issues
Transition to Empty Nest
Transition to Retirement
Chronic Illness
Infidelity
Conflict Management
Building or rebuilding intimacy
Communication/co-parenting post separation/divorce
Addiction and Recovery
Couples and ADD - At Gottman Institute annual conferences, Michael has presented on the topic: Working with couples when one partner suffers from attention deficit disorder (ADD).
LGBTQ Couples 

In addition to working directly with couples in his practice, Michael also produces & co-presents the Gottman "The Art & SCIENCE of Love" Couples Workshops in the Chicago area. To learn more about this two day weekend workshop, click here.